New Territory: Landscape Photography Today
DENVER ART MUSEUM, USA, JUNE 24, 2018 – SEPTEMBER 16, 2018
New Territory: Landscape Photography Today is a survey of contemporary landscape photography from around the world. The exhibition of more than 80 photographs will explore how artists stretch the boundaries of traditional landscape photography to reflect the environmental attitudes, perceptions, and values of our time.
The works revive historic photographic processes as well as use innovative techniques and unconventional equipment and chemistry to depict landscapes in surprising ways. Taken individually and as a whole, the photographs will show how about 40 artists have manipulated materials and processes for expressive purposes, blurring the distinction between « observed » and « constructed » imagery. The exhibition challenges us to see photography differently, and contemplate our complex relationship with the landscape.
https://denverartmuseum.org/exhibitions/new-territory
Sami Al Karim, Valérie Anex, Andrew Beckham, Sonja Braas,
Matthew Brandt, Marco Breuer, Edward Burtynsky, John Chiara,
Jennifer Colten, Gregory Crewdson, Dornith Doherty, Elena Dorfman,
Gary Emrich, François-Xavier Gbré, Andreas Gursky, Sharon Harper,
Dan Holdsworth, Adam Jeppesen, Jaakko Kahilaniemi, Sandra Kantanen,
Nate Larson & Marni Shindelman, Jungjin Lee, David Maisel, Sally Mann,
Paula McCartney, Chris McCaw, Richard Misrach, Abelardo Morell, Richard, Mosse
Riitta Paivalainen, Clifford Ross, Alison Rossiter, Toshio Shibata
Meghann Riepenhoff, Mark Ruwedel, Ursula Schulz-Dornburg,
Shimpei Takeda, Santeri Tuori, Penelope Umbrico, Robert Voit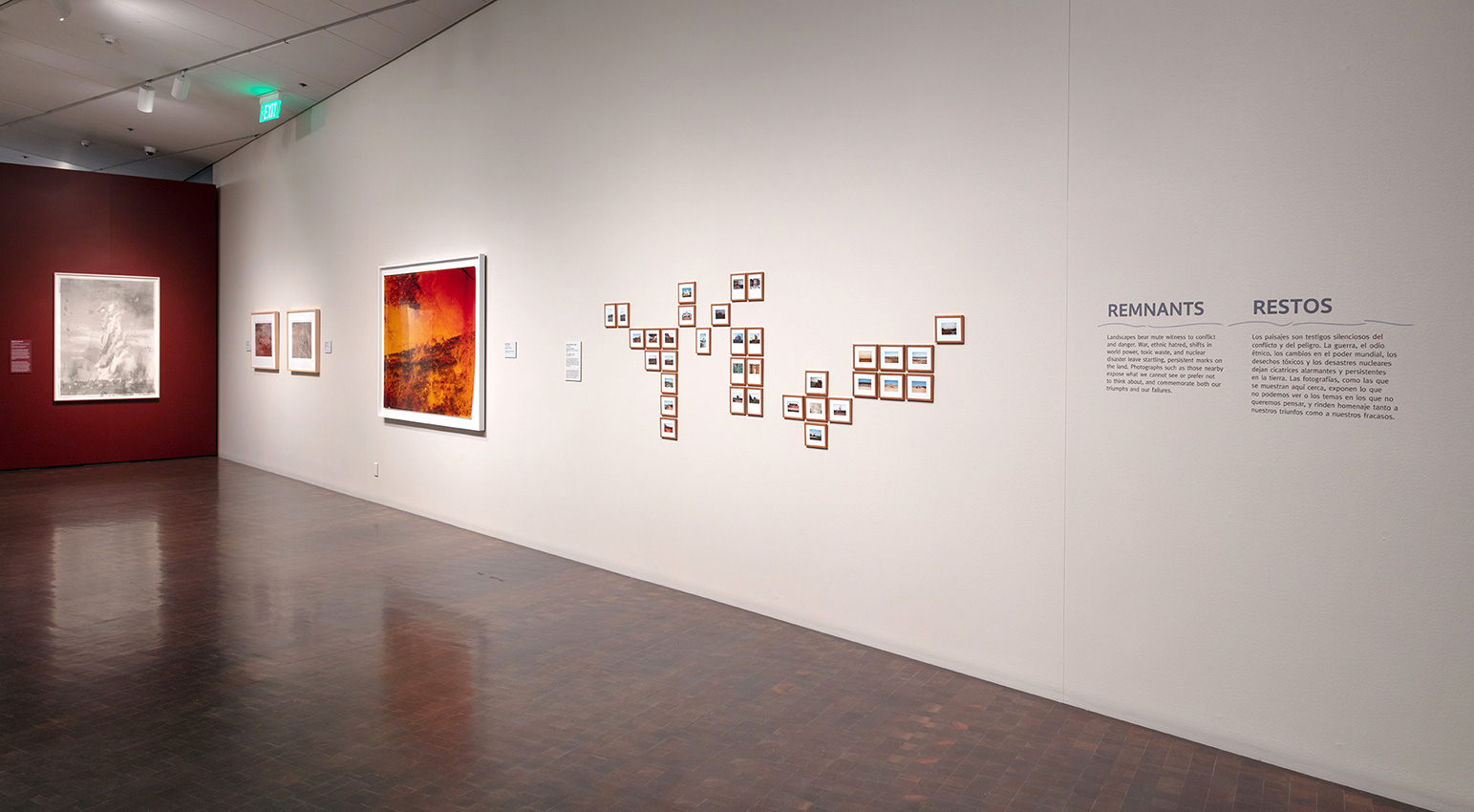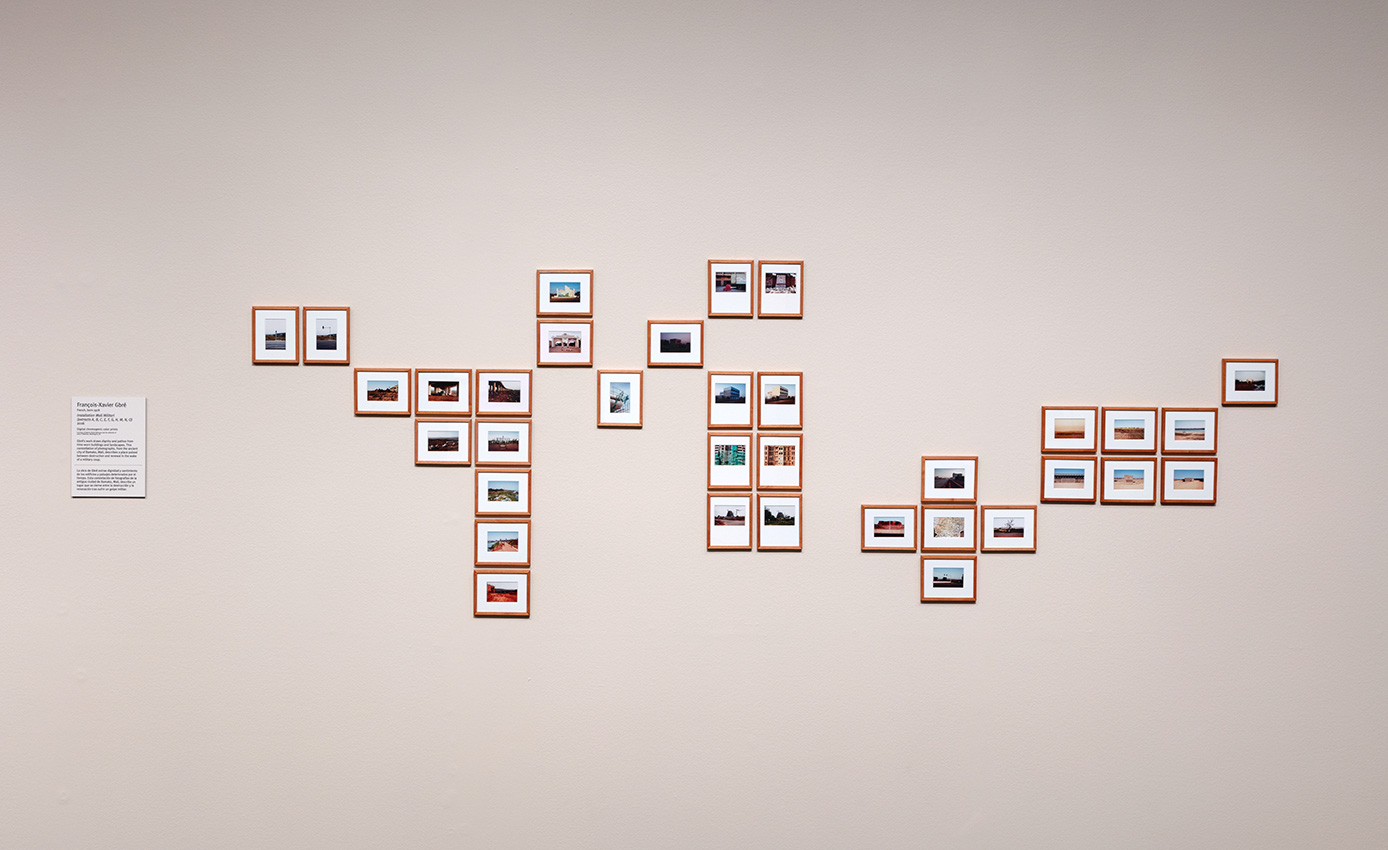 Installation Mali Militari
(extracts A, B, C, E, F, G, H, M, N, O)
2016
Digital chromogenic color prints
Gbré's work draws dignity and pathos from time-worn buildings and landscapes. This constellation of photographs, from the ancient city of Bamako, Mali, describes a place poised between destruction and renewal in the wake of a military coup.