SOGNO D'OLTREMARE
MAN – MUSEO ARTE PROVINCIA DI NUORO, ITALY, NOVEMBER 9, 2018 – MARCH 3, 2019
Curator: Luigi Fassi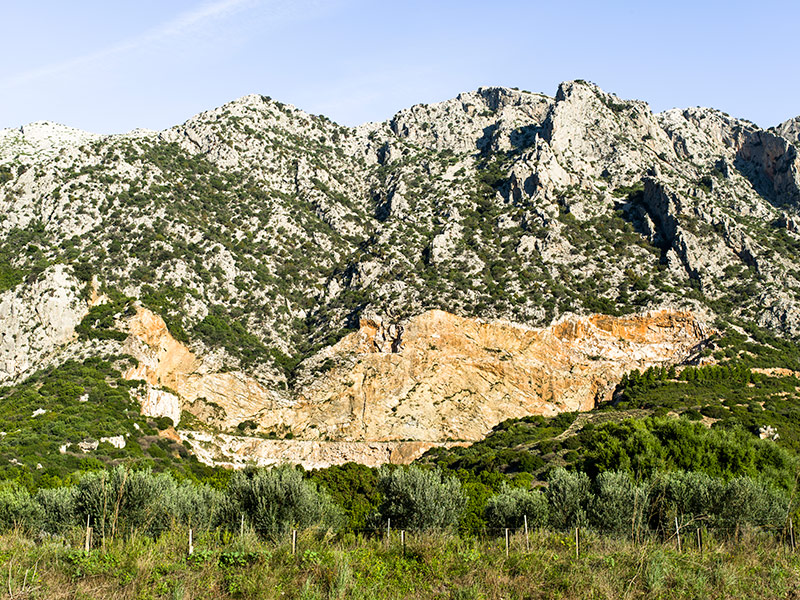 Con "Sogno d'oltremare" François-Xavier Gbré, per la prima volta in Italia, presenta una selezione fotografica a soggetto africano, che documenta un'esplorazione delle città capitali dell'Africa occidentale, Abidjan e Bamako, Porto Novo e Dakar insieme a nuova serie di immagini realizzate durate il suo soggiorno in Sardegna e commissionate dal MAN.
Il viaggio dell'artista in Sardegna si trasforma in un percorso culturale e sociale seguendo le tracce stratificate di insediamenti e memorie, identità d'oltremare di epoca coloniale, vittorie e sconfitte.
La ricerca di François-Xavier Gbré è un'investigazione fotografica della modernità africana, un'ininterrotta osservazione di luoghi rurali e scenari urbani che contribuisce a ripensare la storia recente del continente attraverso uno strumento di confessione intimo e privato.
In Sogno d'oltremare, François-Xavier Gbré ‒ who is exhibiting in Italy for the first time ‒ presents a selection of African photographs, documenting his exploration of West Africa's capital cities, including Abidjan, Bamako, Porto Novo and Dakar, together with a new series of images taken during his stay in Sardinia and commissioned by the MAN.
The artist's visit to Sardinia is transformed into a cultural and social journey, following in the stratified footsteps of settlements and memories, the overseas identity of the colonial era, victories and defeats.
François-Xavier Gbré's research is a photographic investigation of African modernity, a seamless observation of rural places and urban settings that helps us to rethink the recent history of the continent through an intimate and private confessional.
Press
Carlotta Macerollo, Rai News, March 2, 2019
Micaela Deiana, Flash Art 342, Dec-Feb 2019
Il Sogno d'oltre mare di François-Xavier Gbré, Stefania Ragusa, Africa, Nov 2018
E all'improvviso, polvere e silenzio, Guido Furbesco, Il 24 ore, November 2018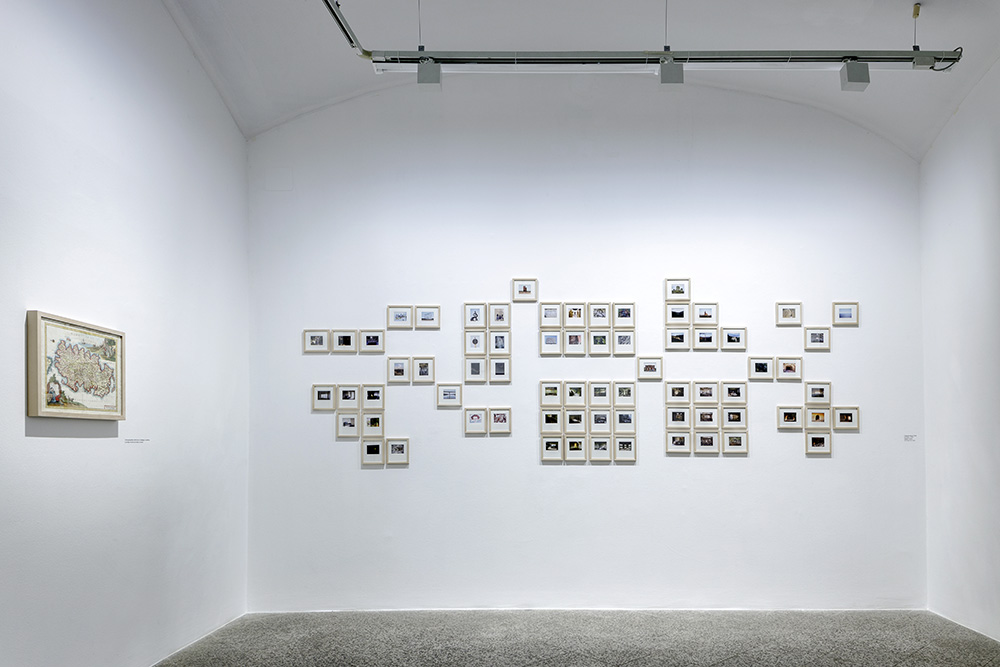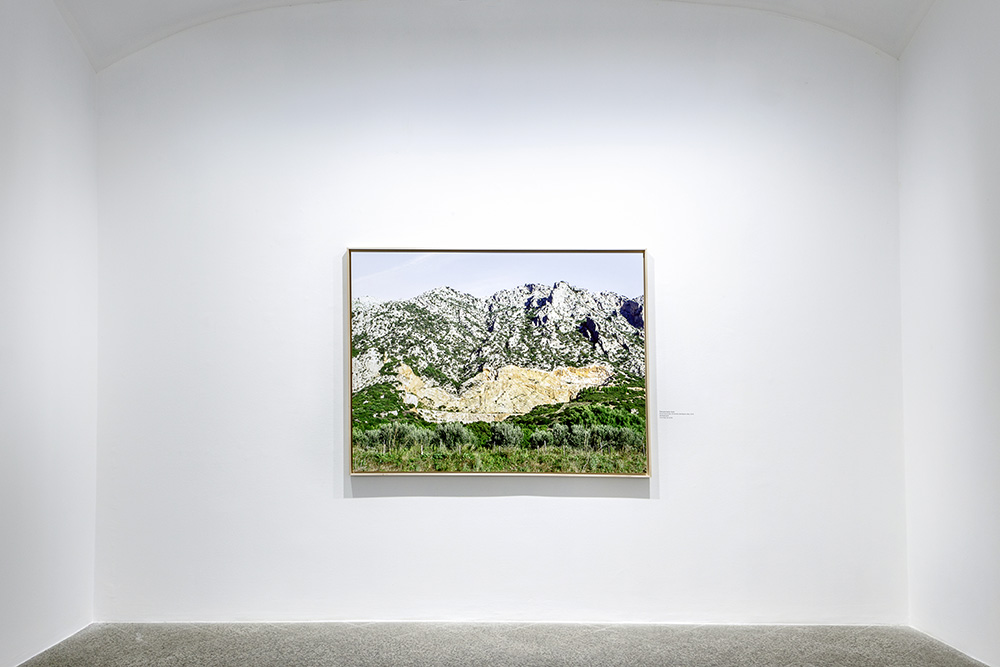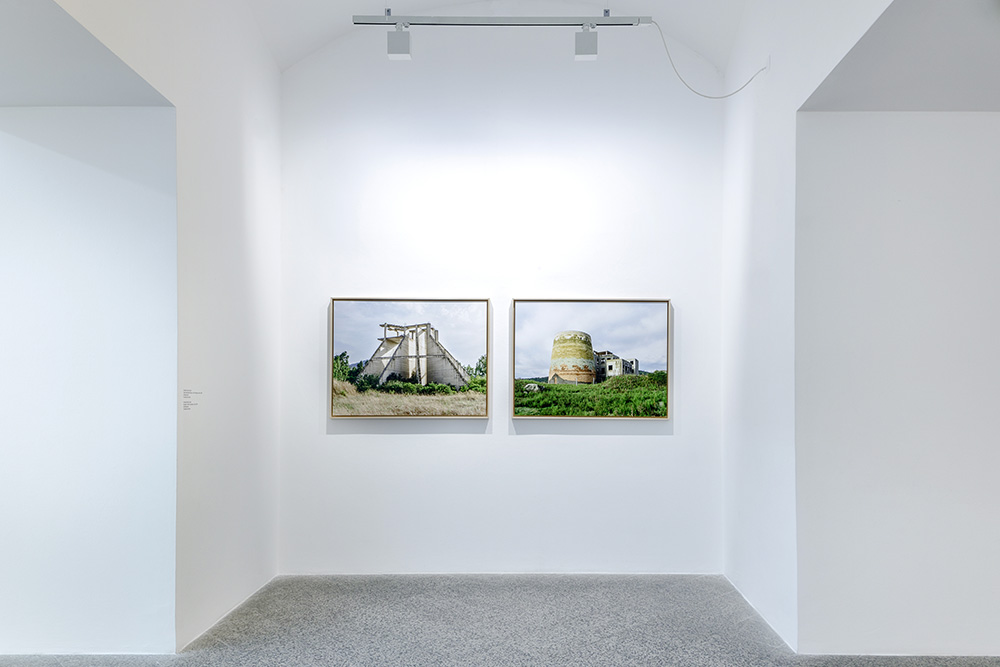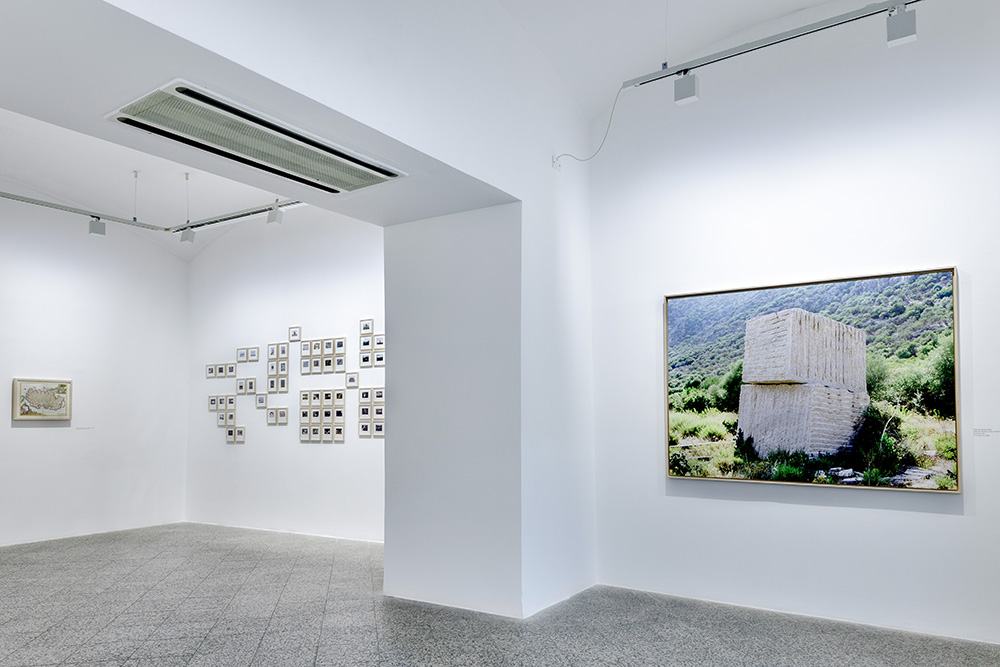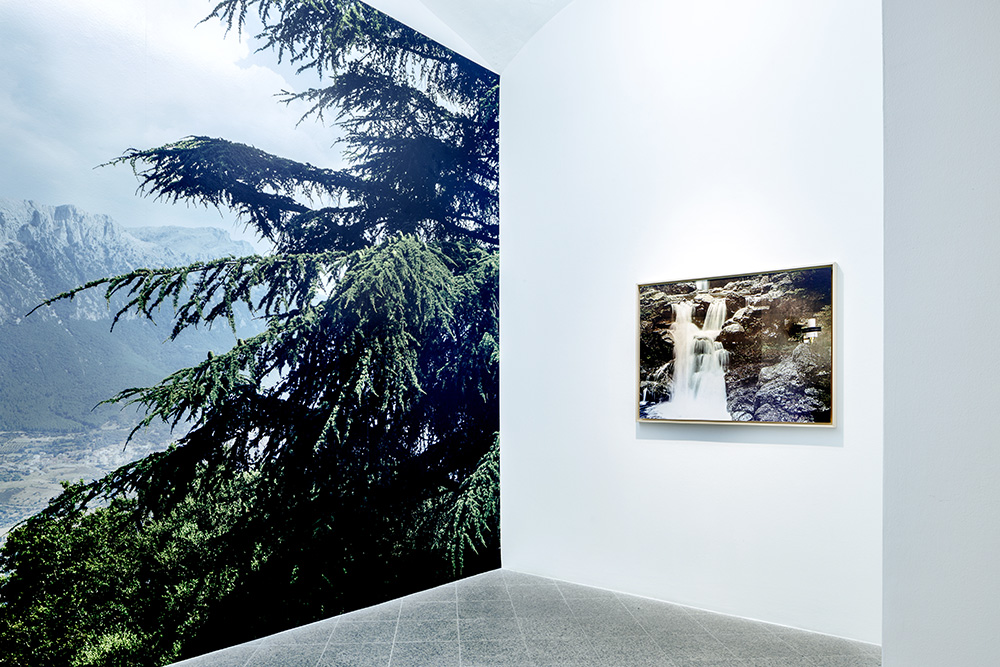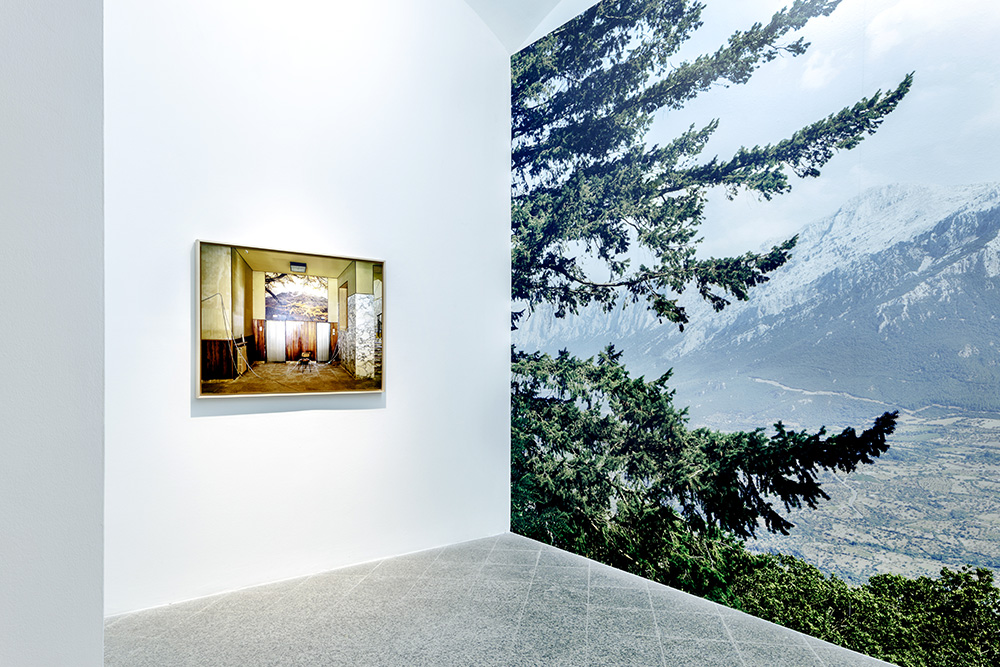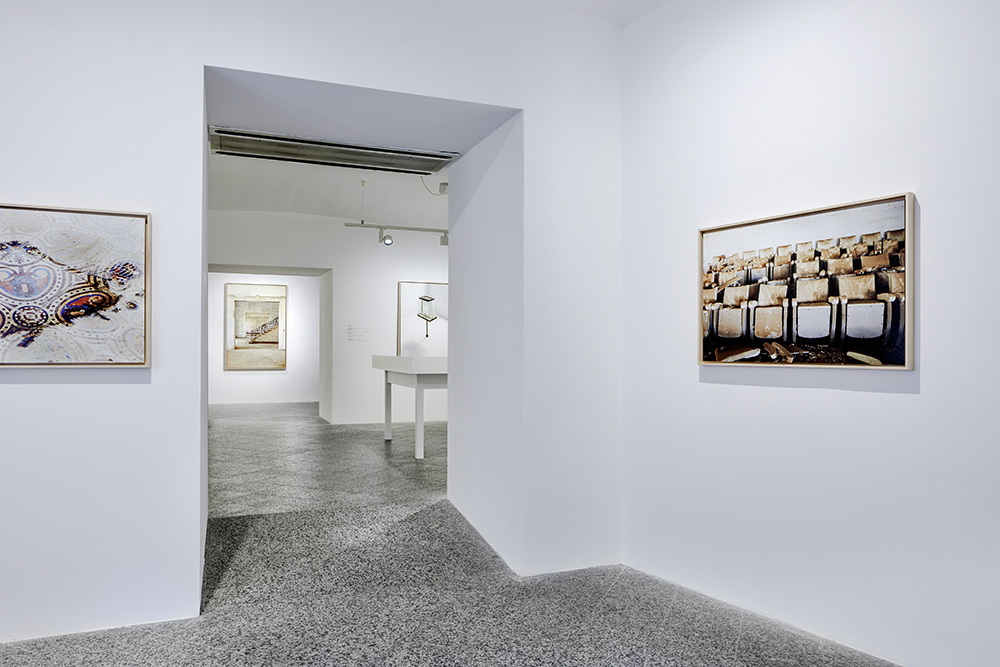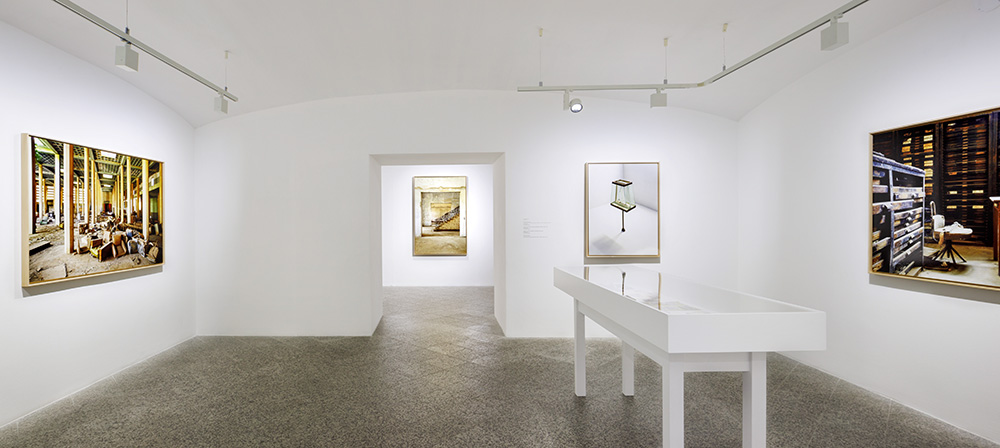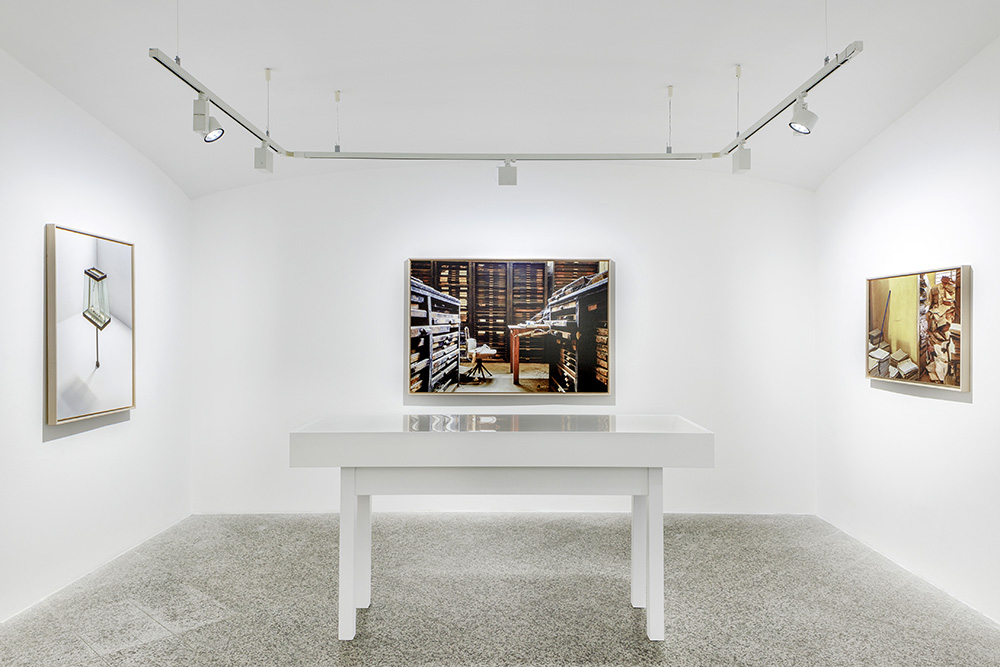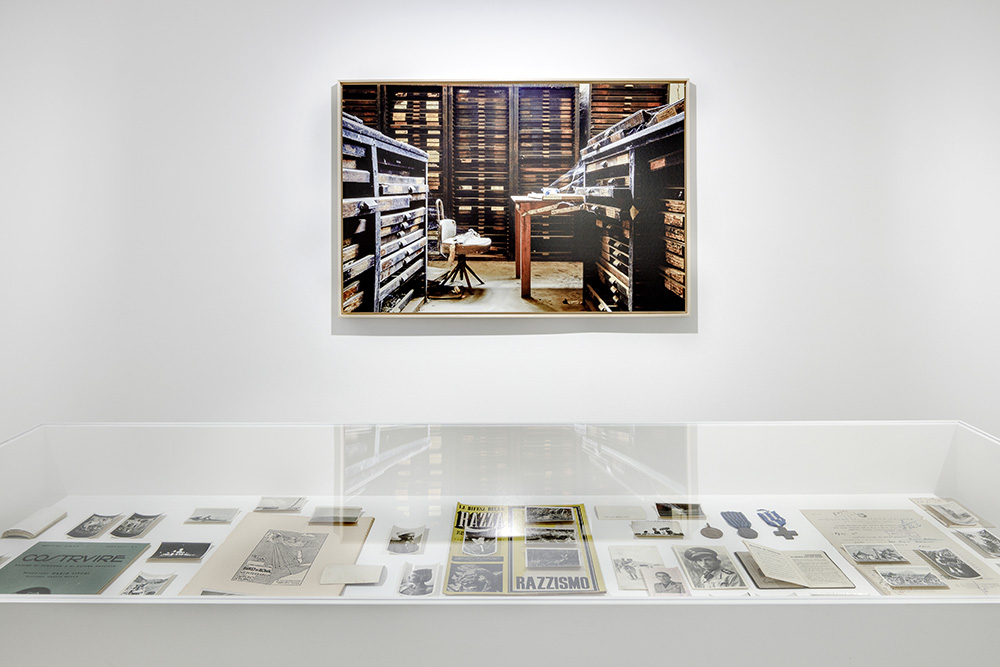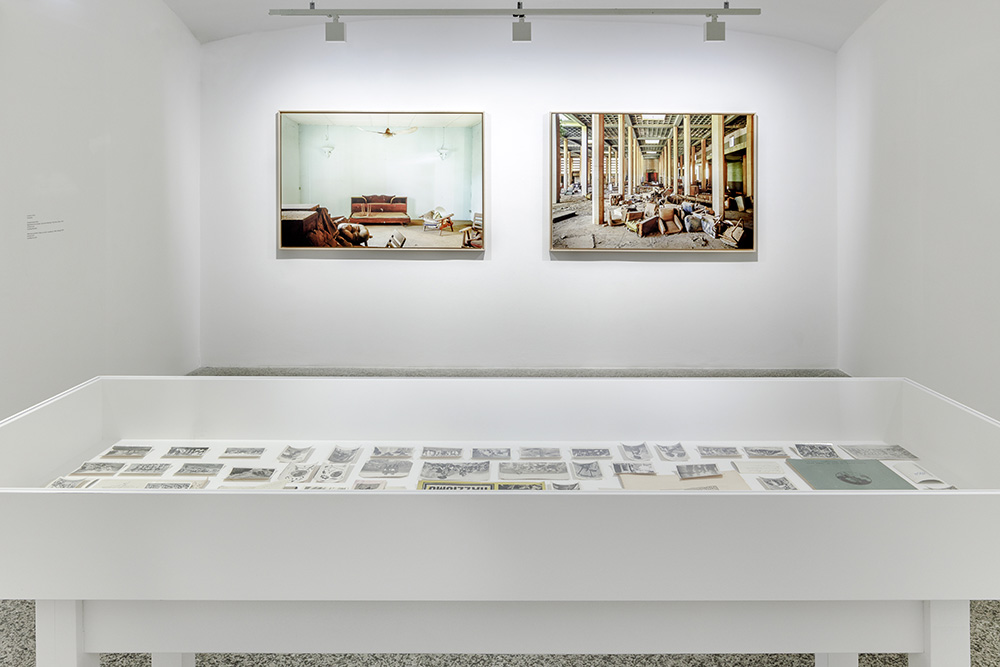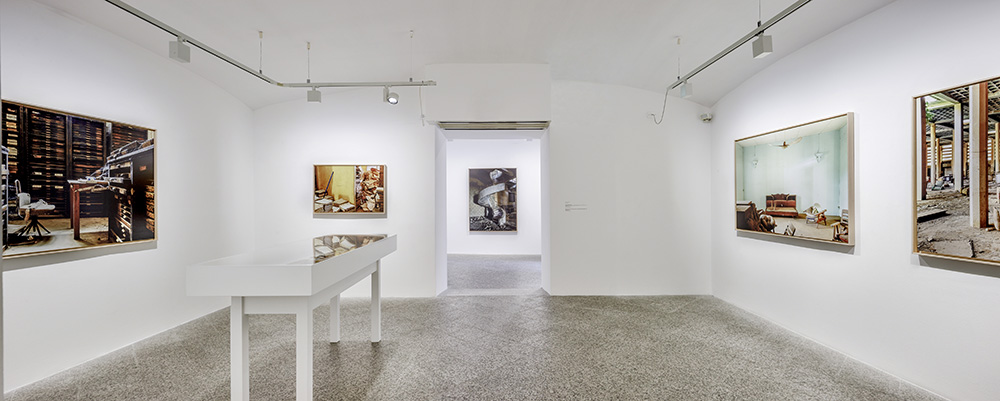 Published by MAN – Museo d'Arte provincia di Nuoro, 2018
48 pages, soft cover, 165 X 210 mm
Texts by Luigi Fassi, Giuseppe Di Salvatore