Recent Histories: Contemporary African Photography and Video Art from The Walther Collection
THE WALTHER COLLECTION, NEU-ULM, GERMANY, MAY 6 – OCTOBER 28, 2017
Recent Histories features the work of fourteen contemporary African artists, born in the 1970s and later. Their varied bodies of work investigate personal experiences, questions of identity and belonging, and an array of sociopolitical concerns-including migration, lineage, and the legacies of colonialism. In these approaches, Recent Histories reveals the dialogues taking place amongst the current generation of lens-based image-makers, providing multiple points of entry to engage critically with current practices in Africa.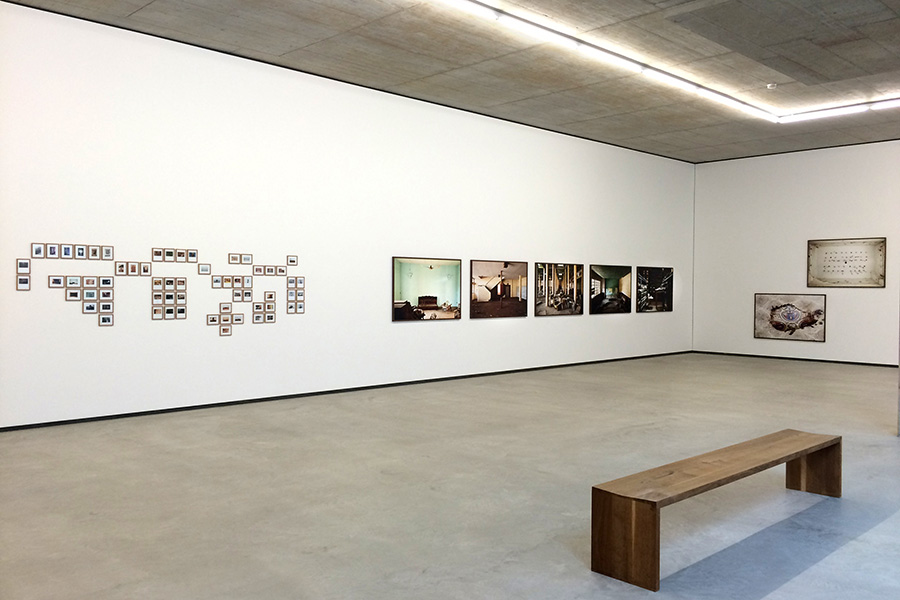 The underlying goal of Recent Histories is to reconcile the notion of « Africanness » through its treatment in particular artists' practices, rather than privileging existing discourses as a means of understanding a work, or a generation of practitioners. This proposition makes a conceptual break with prevailing approaches for facilitating and amplifying the work of African artists in the mainstream. Recent Histories centers the practices of not only those working inside and out of Africa, but also those who work from within, across, throughout, and beyond the continent. As a result, this exhibition acknowledges the complexities and differing conceptions that can resound through each urban space, personal memory, or social community portrayed.
In doing so, Recent Histories focuses less upon reifying and updating African photography and video art as a genre. Instead, the exhibition deconstructs this very concept by unveiling and examining the multiple layers of specific artistic approaches that are exemplary in the acuity of their explorations and independence of vision. As a result, Recent Histories positions the artistic practice as a means of bridging gaps across space, while amplifying the intensity of the continent's current moment of creative production.
Featuring photography and video work by:
Edson Chagas, Mimi Cherono Ng'ok, Andrew Esiebo, Em'kal Eyongakpa, François-Xavier Gbré,
Simon Gush, Délio Jasse, Lebohang Kganye, Sabelo Mlangeni, Mame-Diarra Niang,
Dawit L. Petros, Zina Saro-Wiwa, Thabiso Sekgala, and Michael Tsegaye
and including installations that have been conceived specifically for the Neu-Ulm campus-Recent Histories unfolds across the three houses of The Walther Collection. Two overarching curatorial threads link the different works: « Deconstructed Spaces, Surveyed Memories, » is staged in the bottom level of the White Cube, and « Social Life, Emotional Cartographies, » spans the upper level of the White Cube, the Black House, and the Green House.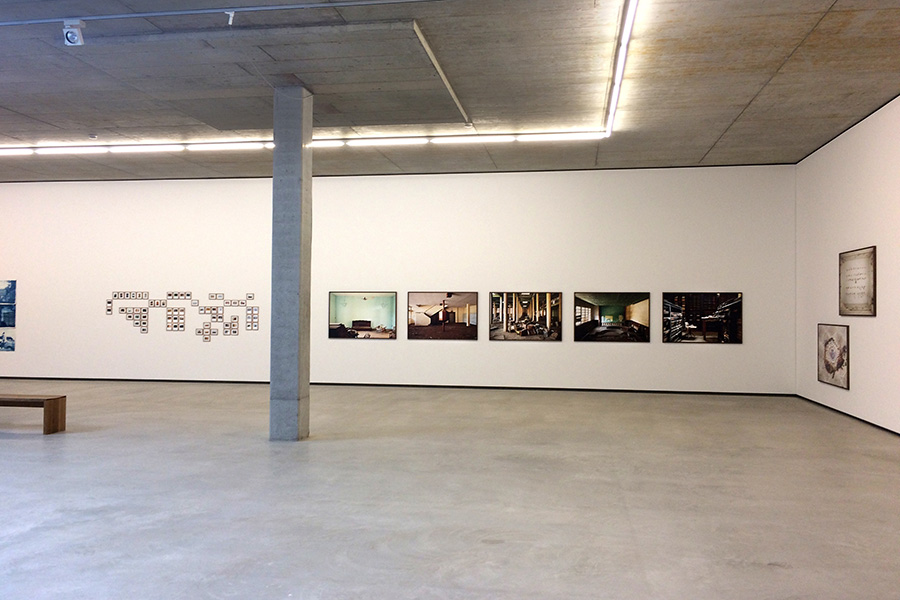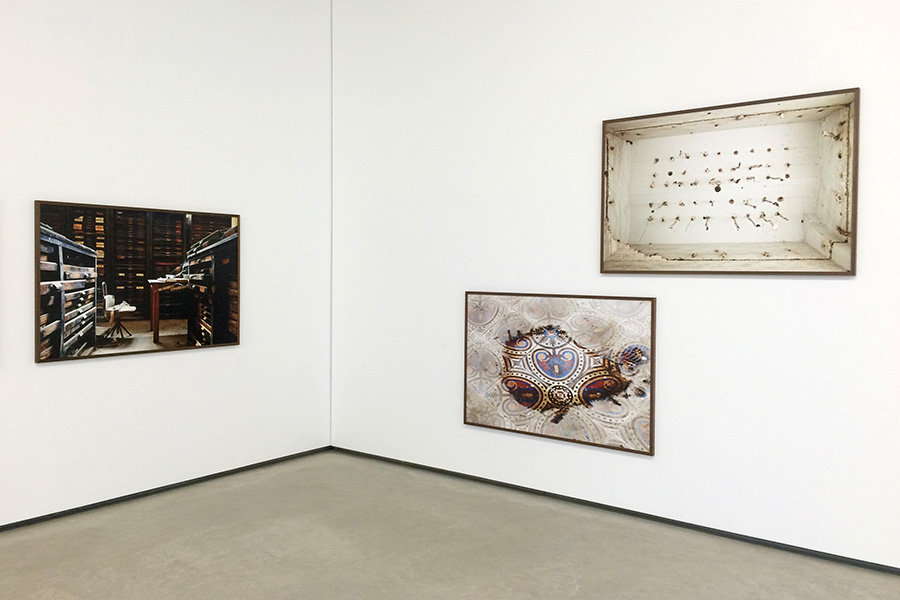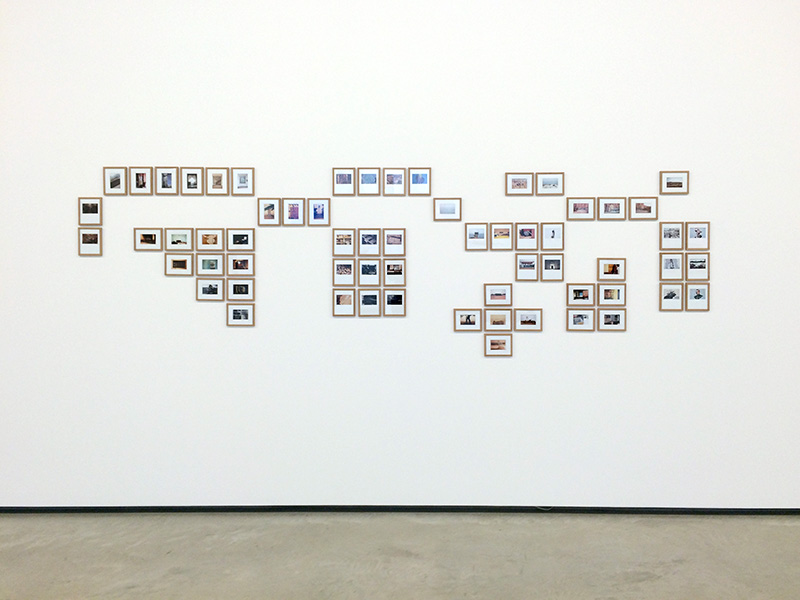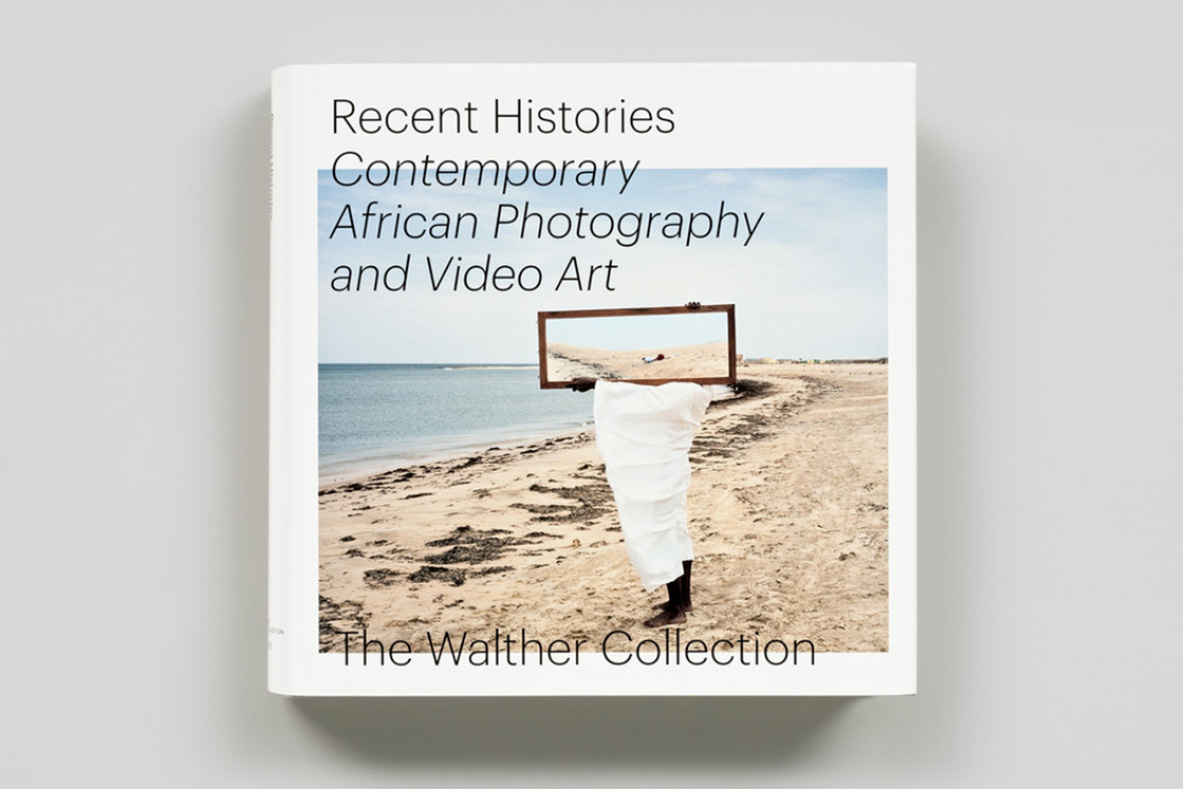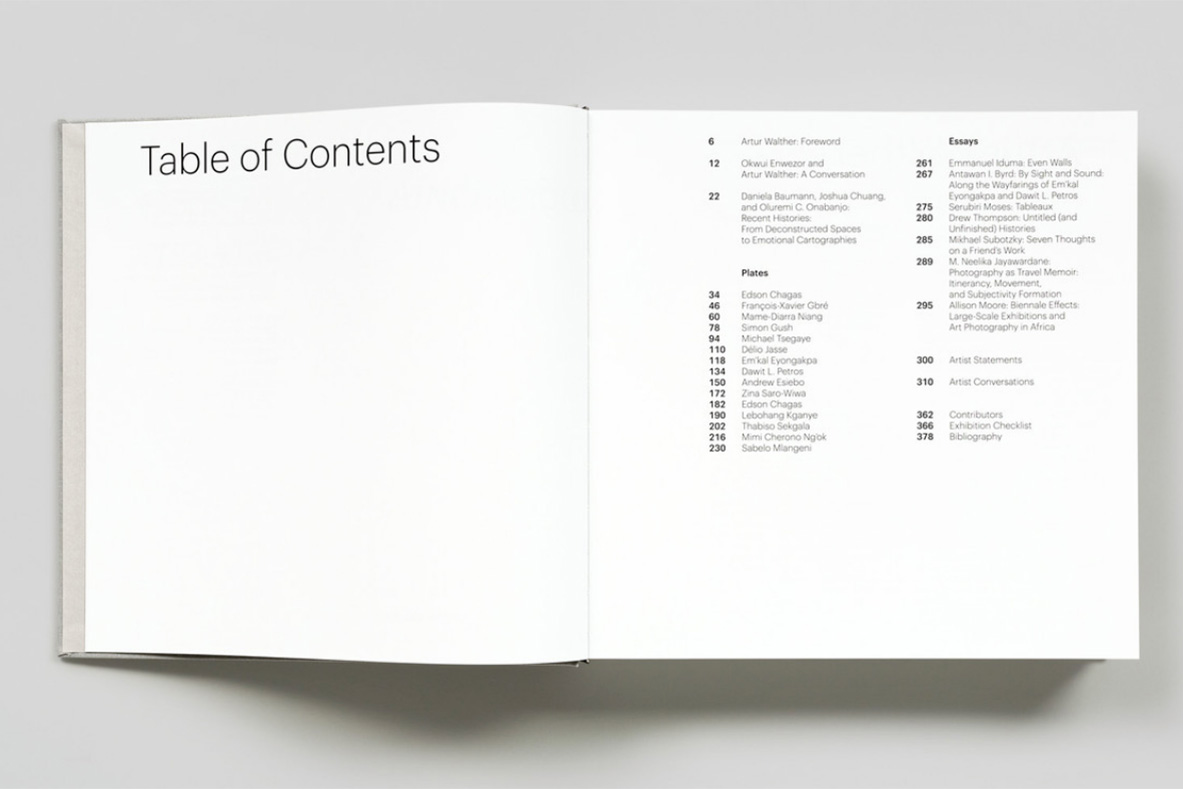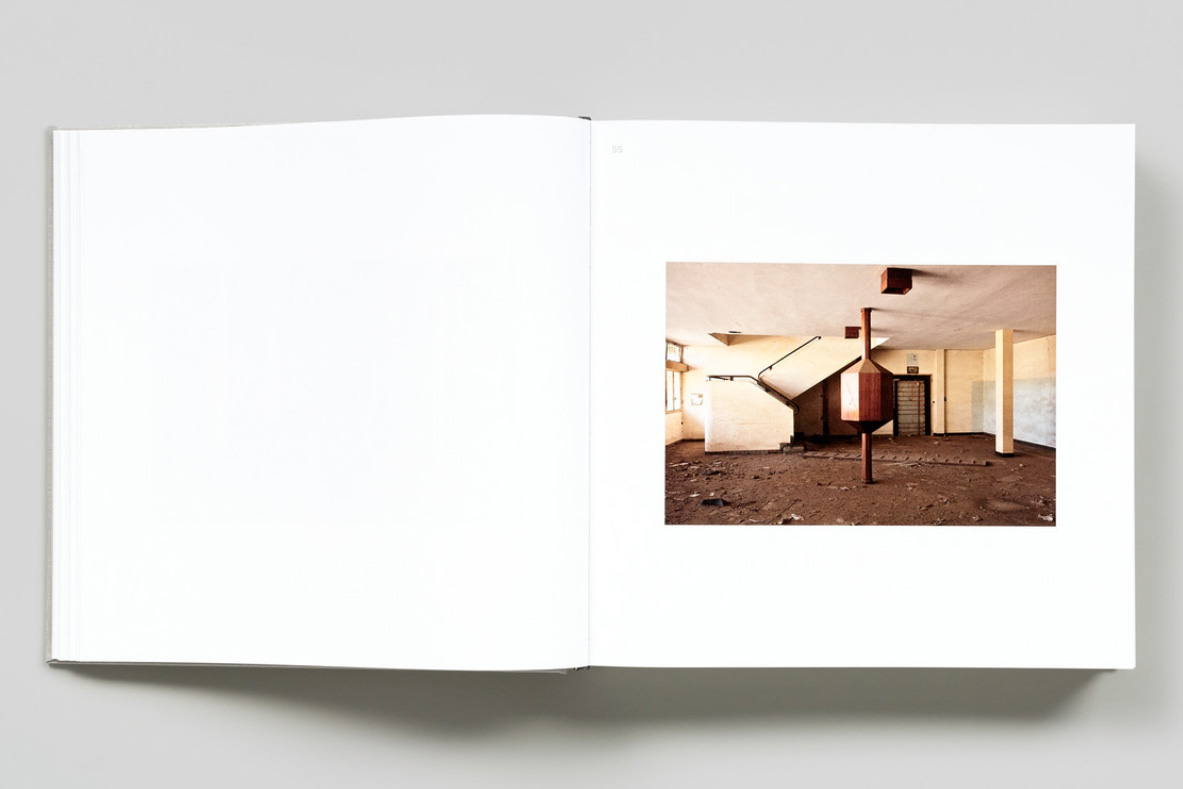 Recent Histories: Contemporary African Photography and Video Art from The Walther Collection
Edited by Daniela Baumann, Joshua Chuang and Oluremi C. Onabanjo
Published by Steidl
384 pages, 110 images
Four-color process
Hardback / Clothbound
25 x 25 cm
English
ISBN 978-3-95829-350-2
Edition 05/2017