African Art Now by Osei Bonsu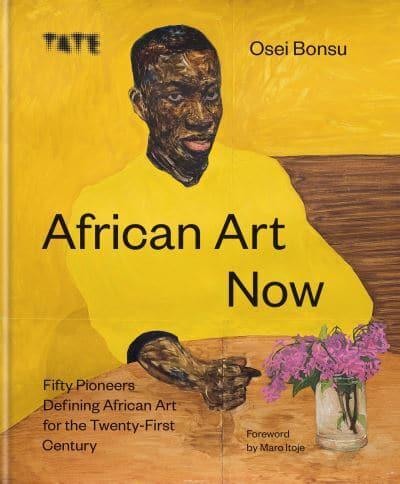 Over the past two decades contemporary African art has taken its rightful place on the world stage. Today, African artists work outside the confines of limiting categories and outdated perceptions; they produce art that is as much a reflection of Africa's tumultuous past as it is a vision of its boundless future.

African Art Now is an expansive overview featuring some of the most interesting and innovative artists working today. Far-reaching in its scope, this book celebrates the diversity and dynamism of the contemporary African art scene across the continent today.
Featuring the work of Njideka Akunyili Crosby, Michael Armitage, Amoako Boafo, Cassi Namoda, Cinga Samson, Zina Saro-Wiwa and many more.
Published by Hachette UK
Author Osei Bonsu
23.4 x 2.6 x 28.4 cm, 240 pages
October 6, 2022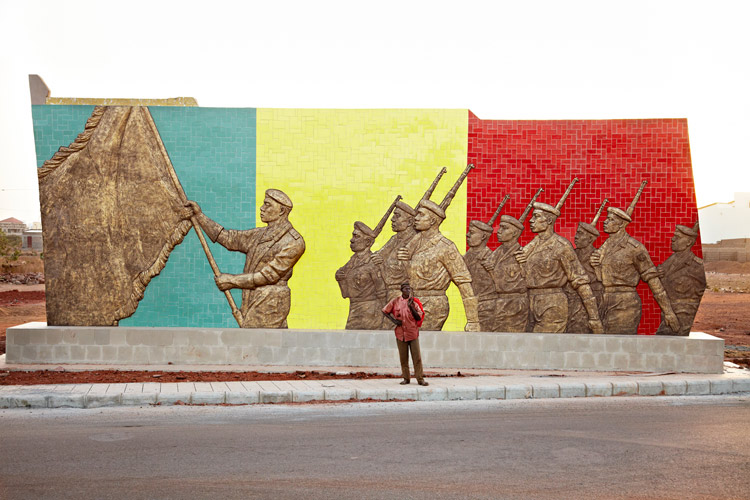 François-Xavier Gbré's studies of buildings and monuments are informed by the artist's shifting perspective of the landscapes he inhabits.